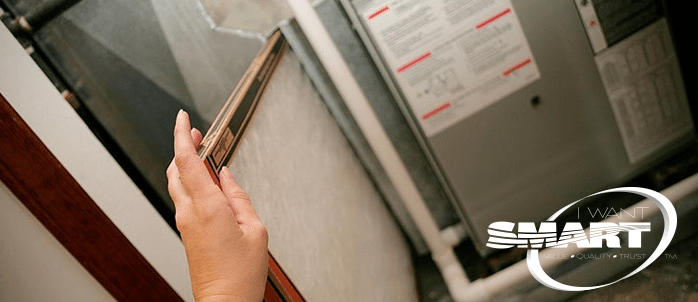 Many service calls that HVAC contractors receive are because the unit was not properly maintained. Without a regular Fall HVAC tune up, your system could suffer from a whole host of issues that could potentially lead to the harm of those living in the household. For instance, your furnace produces a small amount of carbon monoxide when running. However, if the unit is not maintained correctly, that amount of carbon monoxide can become excessive and deadly to inhabitants.
Implementing a reliable HVAC maintenance plan into your family's budget will improve the unit's reliability, extend its lifespan, reduce energy costs, prevent equipment breakdowns, and lessen the chance of a safety concern. However, if left ill-maintained, then your family could be looking at dirty air circulation, a outage during a Polar Vortex blizzard, or even worse.
A Proper Fall HVAC Tune Up Includes:
– Inspecting all safety components
The heat exchanger to make sure it's not leaking carbon monoxide
All electrical connections, gas and oil connections
Any gas leaks
Limit controls and pilot safety
– Checking the thermostat to ensure settings are functional
– Testing air flow
– Lubricating the blower bearings and blower motor as recommended by the manufacturer
– Clearing any dust from the blower compartment
– Testing air flow
– Examining the vents, drafts and flues
It's important to have your HVAC technician come out to perform a Fall HVAC Tune Up on the furnace well before you'd typically need to turn on your heating system. By scheduling your tune up early in the season, weaknesses or underlying issues can be determined and fixed immediately.
Contact I Want Smart today to set up an appointment a Fall HVAC Tune Up of your furnace or heat pump. And be sure to check out our current rebate offers, including furnace and AC replacements, as well as system cleanings and preventative tune ups here.
https://iwantsmart.com/wp-content/uploads/2015/09/smartblogFALL1.png
302
698
SMART
https://iwantsmart.com/wp-content/uploads/2019/02/SMARTlogo-nav2019-300x146.png
SMART
2015-09-15 14:53:24
2015-09-15 14:53:24
The Importance of a Fall HVAC Tune Up